Philip Ashley is a singer and producer living on the Costa Blanca in Spain and has worked with many performers of varying types in both the UK and Spain, on the Classical, Popular & Musical Theatre circuits.
Philip is always ready to work on new projects of his own or with other entertainers and details of forthcoming productions can be found on the Box Office Page.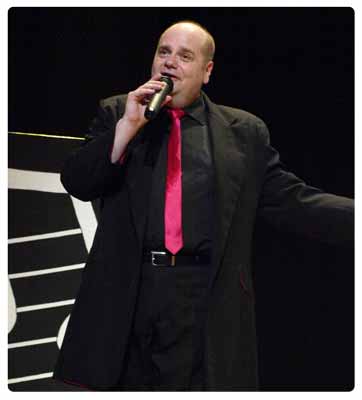 Director /
Musical Director
Philip started producing and directing shows at the age of 23. The first show he produced was "Iolanthe" at The Connolly Hall in Ampthill, UK. Since then he's produced and/or directed over 70 shows.
Clips from "Back To The Musicals"
After he began singing from an early age Philip has developed a repertoire of Classical, Popular and Musical Theatre songs.
Groups Philip Ashley Directs