Box Office
Thursday 23 February 2023, 08:00pm

Performed by Sounds Familiar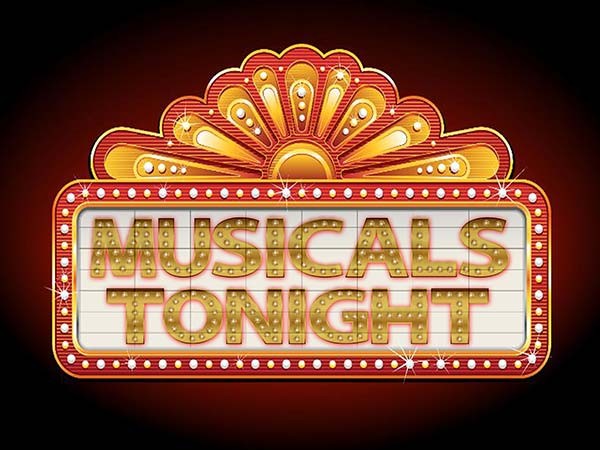 Tickets are available at the door of the Theatre
Tickets €14
Sounds Familiar are putting the finishing touches to their latest musical theatre revue called Musicals Tonight.
The group are well-known for their musical theatre revues and this production continues that tradition with a wide range of musicals to ensure that there is something for everyone, no matter what your taste in musicals is.
The production features excerpts from My Fair Lady, Evita, Little Shop of Horrors, Cabaret, Sunset Boulevard to name just a few and includes a section taken from the Monte Python show Spamalot, with the Knights of the Round Table and the Lady of the Lake. The group will also be reprising a couple of their very popular songs from the musical comedy "Something Rotten", that they first performed in 2019.
The cast will be sporting costumes for each of the sections and some routines to go with the wonderful songs taken from these well-loved shows. So if you enjoy musical theatre then why not come along to Beniarbeig for an evening of show tunes to keep your toes tapping.
Location :
Teatre-Auditori
Av. de la Rectoria, 24
Beniarbeig
Alicante
03778
Spain